About...




Education

University of Connecticut, Insurance Law Center
University of London, School of Oriental and African Studies
University of Connecticut, School of Law
Institut de France, Academy of Fine Arts
Goddard College
Rochester Institute of Technology, School of Visual Arts and Sciences
New England School of Photography
Maryland Institute, College of Art


Experience

Growing up in the vicinities of London and New York, and coming from a family of artists and art lovers, I've been exposed to the arts all my life. I received my first camera as a child and developed the interest through high school. I was scouted in high school and given a scholarship to attend art school.

Transferring into a more photography-specific path, I earned my Bachelor of Fine Arts degree with high honors from RIT. By that time, I was concentrating on photographing water and glass as a means of visually depicting spiritual/philosophical ideas pertaining to concepts of infinity.

My study in philosophy was concentrated in developing a system to help guide individual decisions towards personal health and well-being. My interest in law derived from my philosophical studies - law is one of the prime structures by which we train the evolution of society. My legal interest was in the governance and regulation of global financial services organizations and multinational corporations, and later, in the development of the global risk management industry's role in mitigating environmental risk.

Along the way, I continued to photograph, wrote an epic novel on the theme of the evolution of intelligence in human life. And also picked up on-and-off practices in wood sculpture and porcelain pottery.

In recent years, I have returned my focus to water, concentrating on its various forms as I come across them – snow, ice, rain, stream, sea, mist, steam, fog, cloud - and, in the last four years, the Pacific Ocean from the Mendocino Headlands.

Since being in Mendocino, I have also developed my 'Archetypes' work, a 4040-page work of literary art, consisting of seven books to represent the themes of life, death, birth, meaning, purpose, light, and early development.


Artist Statement

The photographs are the culmination of forty-eight years of living surrounded by art, thirty-five years of photographic practice, and thirty years in conscious focused consideration of the human experience to the post-doctoral level.

The photographs reference the artists and thinkers whose works I have admired, but, more importantly for me, they reference elemental life - the simplicity of infinity, the forces of archetypes, images from dreams. They are about contemplation - they ask me to slow, take a breath, triangulate position, confirm objectives, then press on.


Water

The waves are constant and forceful, relentless. They flow and clash. In certain light they are spectacular in their beauty, lighting up with greens and blues, or with pure, colorless-crystal transparency. They roll and slide, pirouette together into spouts, fold over one another, push up into the air and glisten in beads of refracted light.

The sense of life that I find in the ocean and in water in general brings about a sense of communion. It is like being inspired by a master that is wrathful when faced with carelessness, yet infinitely benevolent as the source of not just our existence, but that of the entire infinite ecosystem that we rely on to live.

Sixty percent of our bodies are water - every cell requires it to function - and yet fresh water is used up at an alarming rate and will become the world's most valuable and fought-over commodity within the foreseeable future. Water is necessary to every form of life we know from the macro to the microscopic, and yet the world's oceans remain increasingly polluted.

So for me the work is not just about communing with the beauty of water. It is also about showing that we should not take water for granted. It is too easy to look at the ocean and not see it, to look at a glass of water and not see it.

As a matter of practical fact, water is everything to us. For that reason, we should take the time to appreciate it.


General Information

Archival exhibition-quality prints, mounted in white 100% cotton acid-free matboard. Canon professional-grade camera, lens, printer and ink, and Hahnemuhle Baryta semi-gloss paper.

The photographs in the Water Gallery are taken with one camera and one lens - no filters, no special effects. Just simple photographs.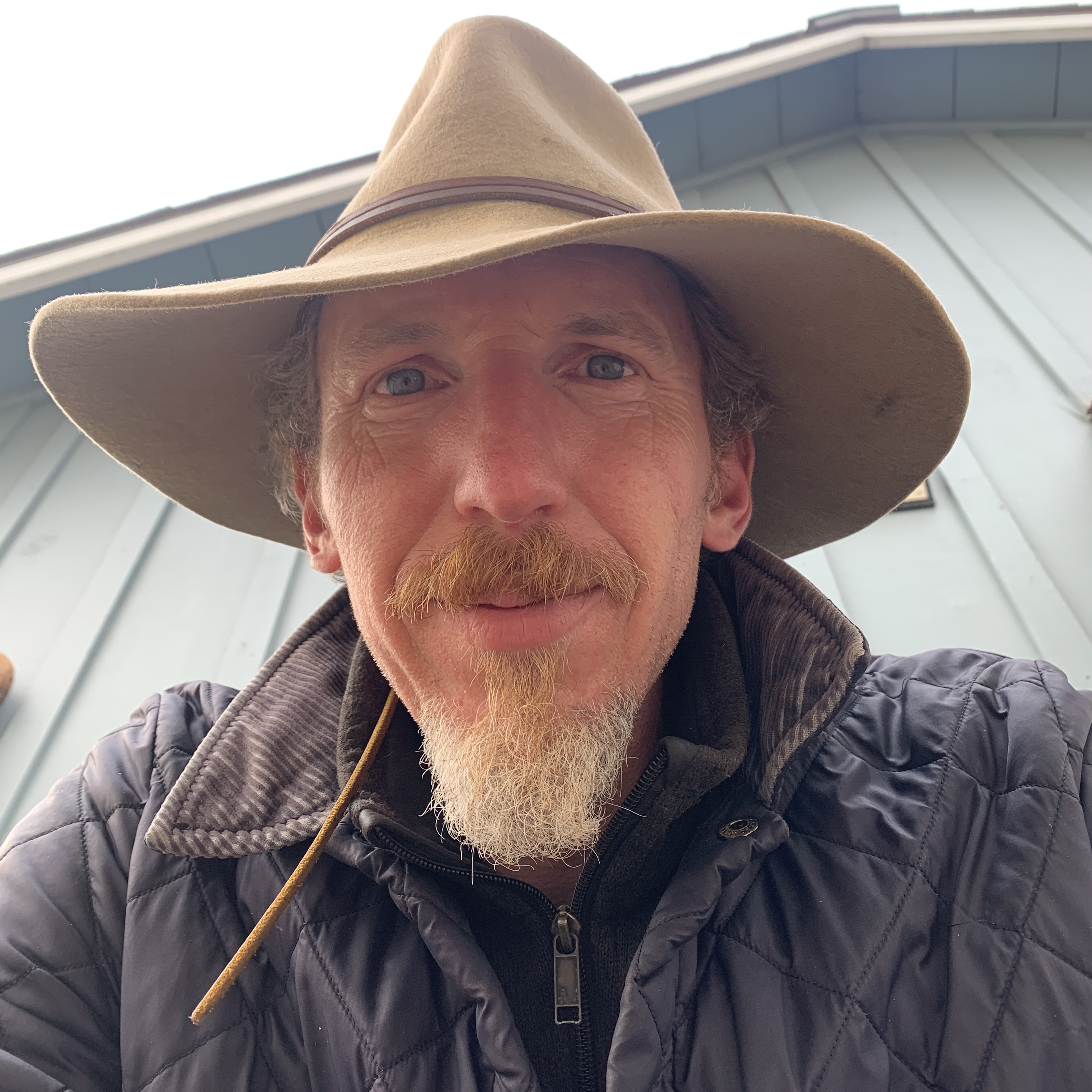 Vigdis