Space-Water


Images that I have derived from my portfolio of ocean wave photographs.



They are what ocean waves look like when seen from multiple cardinal perspectives at once.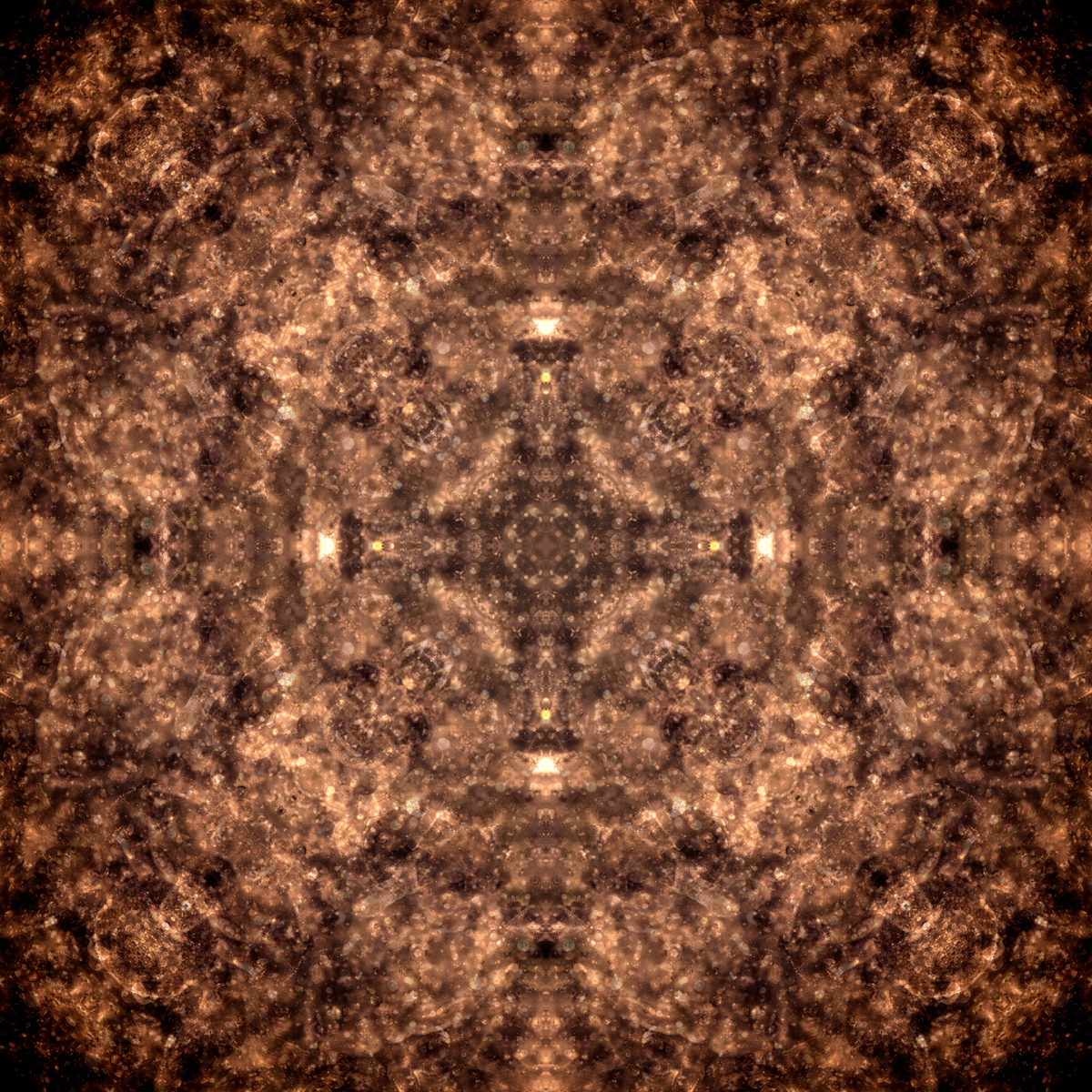 Each image represents its own individual world and its own character, each with its own fundamental logic and laws.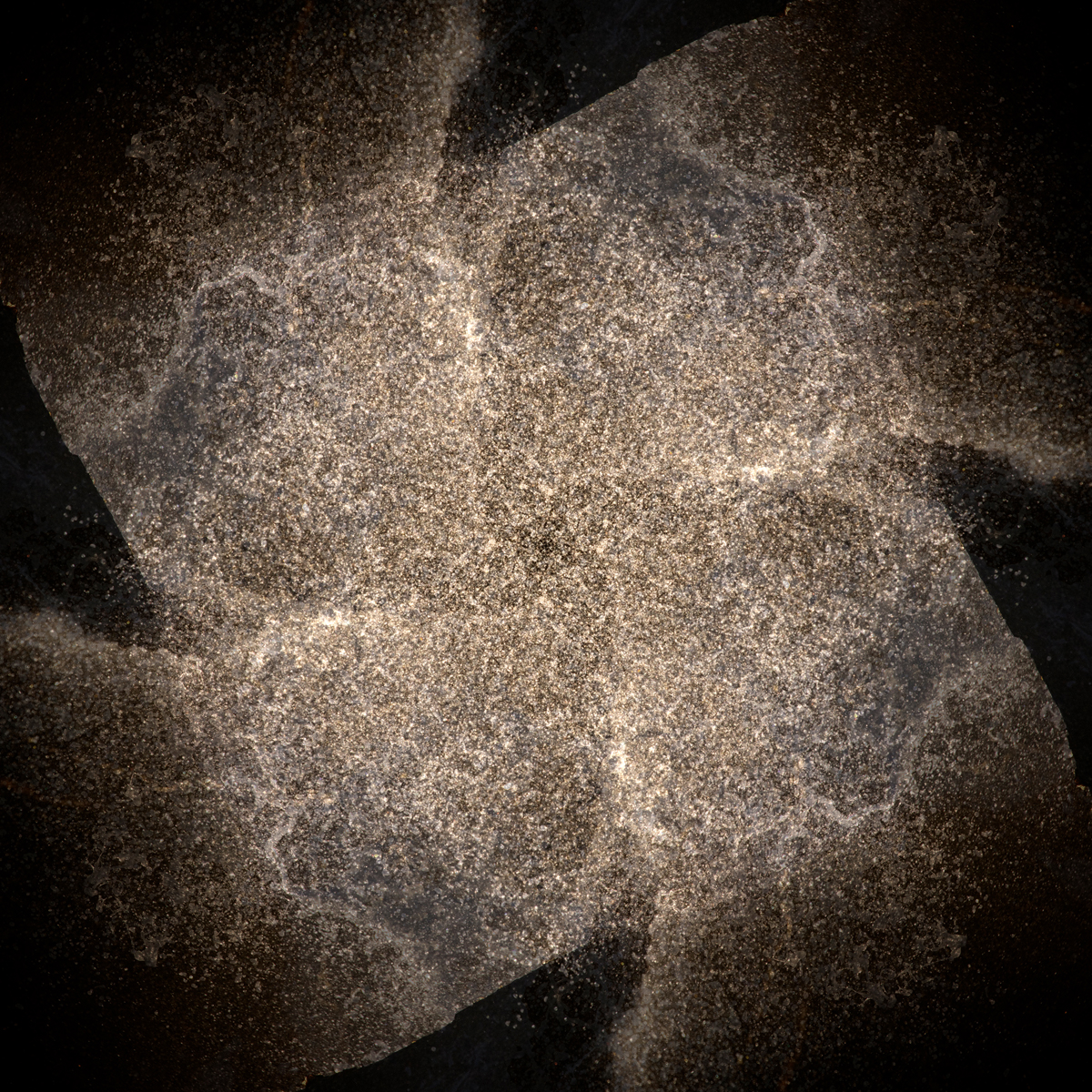 They represent to me the underlying mathematics of the structure of the universe.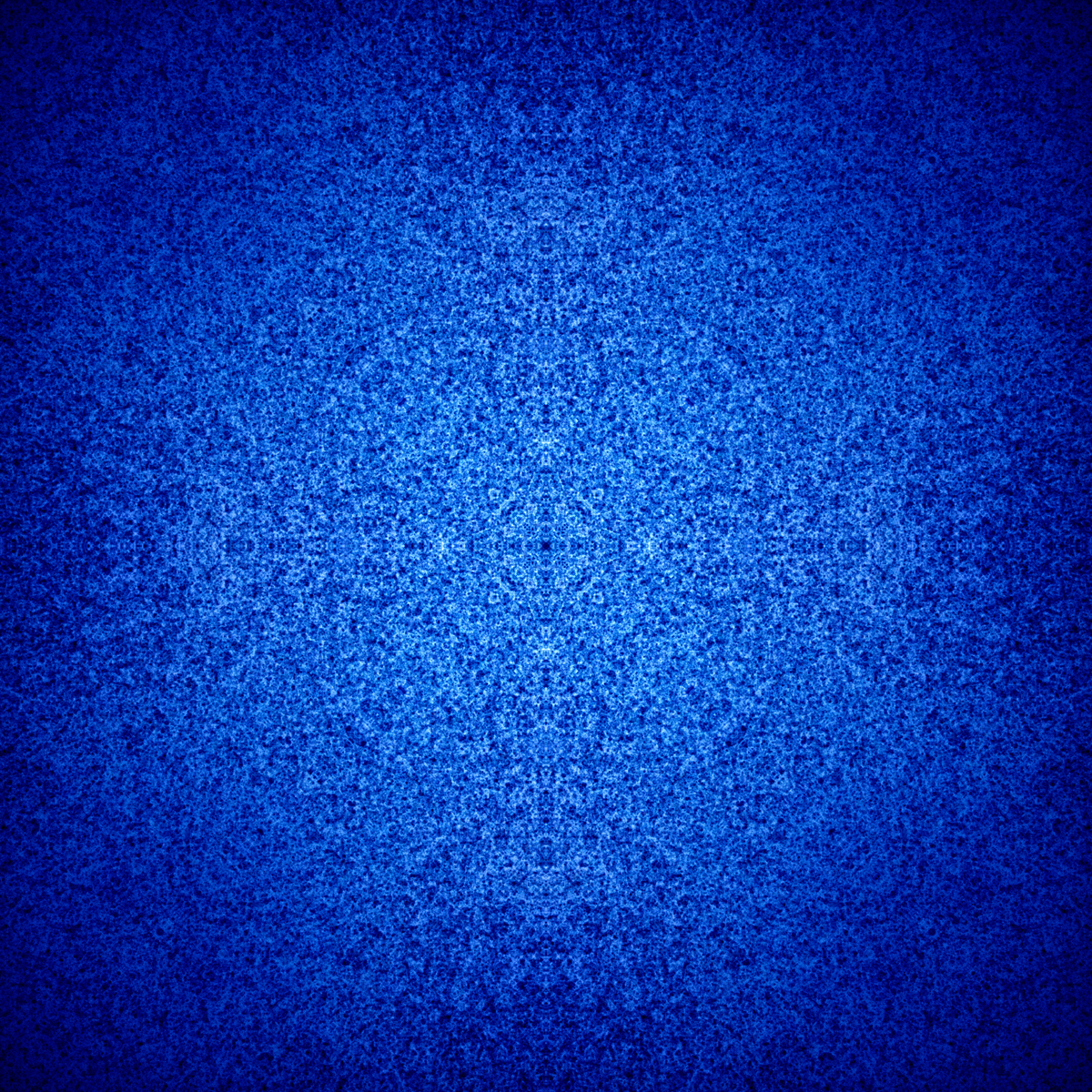 Every detail in these images is true to its source - ocean waves bursting on the Mendocino Coast.